World-Class Research
In-depth study and extensive research by our world-class team of scientists bring to you revolutionary solutions in mother and baby care. Market research to understand gaps, study of materials for utmost safety and comfort make PIGEON products top in their class.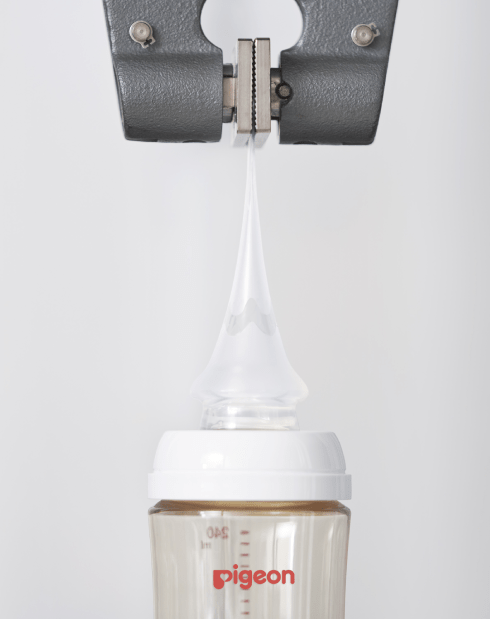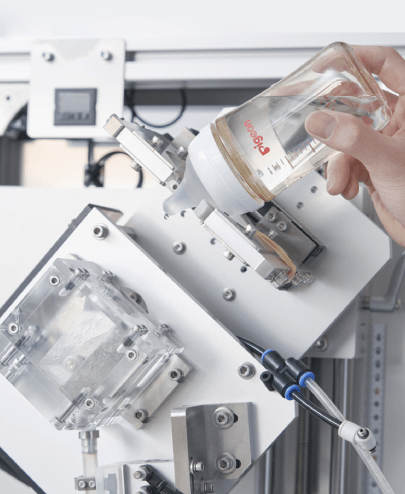 Stronger Growth
PIGEON promotes the healthy development of the baby and the happiness of the mother and family through innovation and invention. The basis of our strong growth is our even stronger R&D unit. Based on three important processes, we create products that suit your exact needs:
• Extensive study on the needs of new mothers and babies
• Market research to identify the gaps between demand and supply
• Our knowledgeable and motivated team of researchers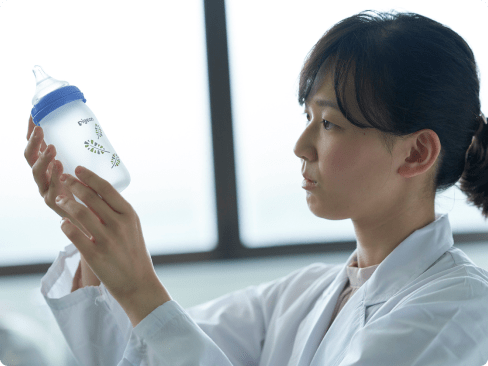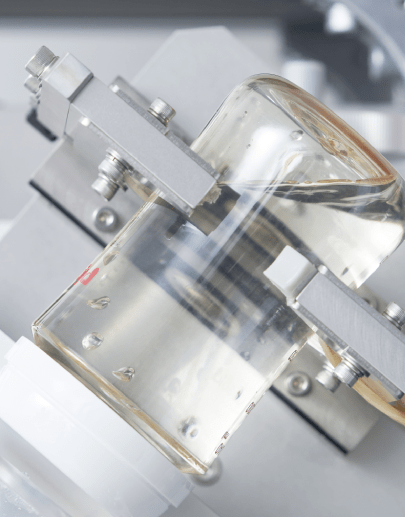 1991
Pigeon's 1st Central Research Centre (CRC) in Japan
At the core of our R&D activities is our Central Research Centre (CRC) established in 1991 in Tsukuba Mirai city in Ibaraki Prefecture.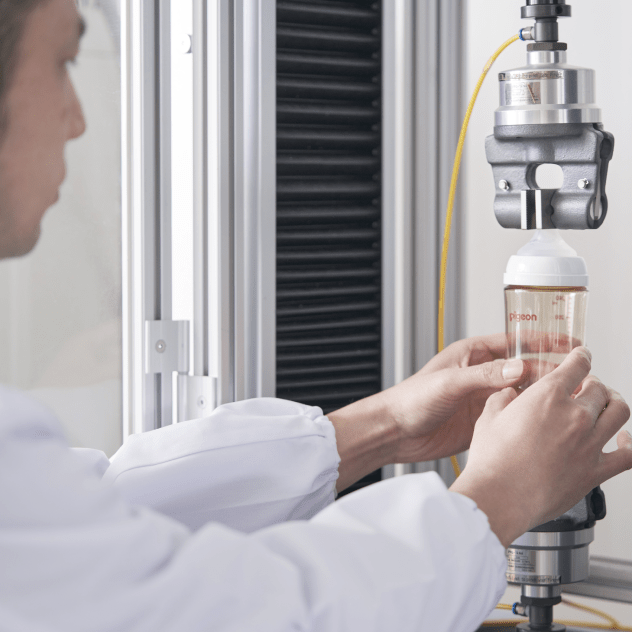 2011
2nd Central Research Centre (CRC) in Singapore
Standing by our commitment to offer intelligent solutions, we opened a special wing of the CRC in Singapore in 2011 to collect statistical data relevant to breastfeeding related products.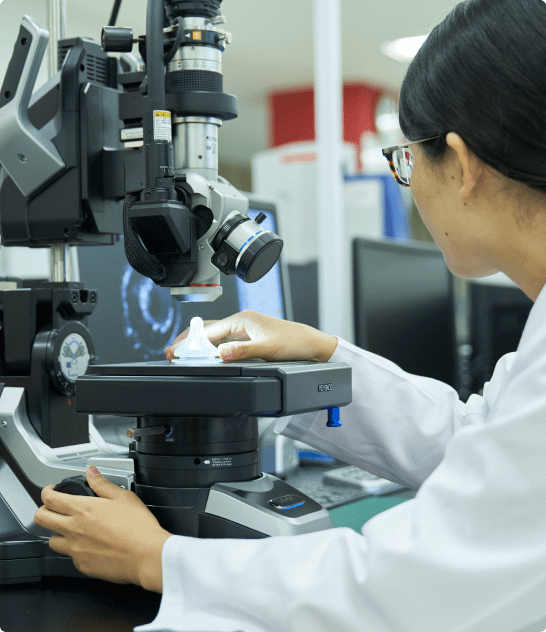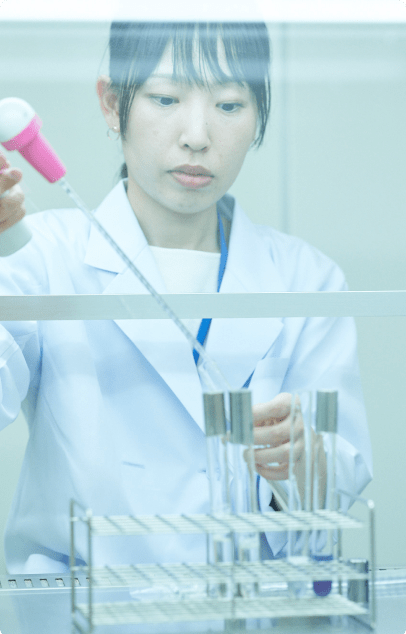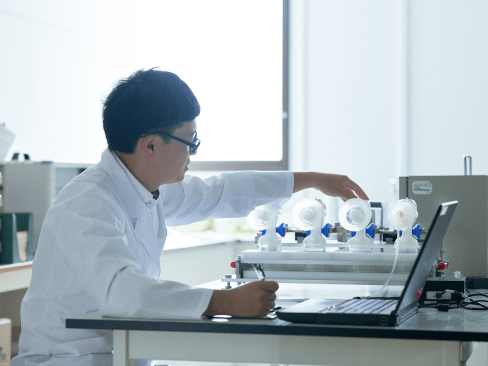 Adapting new technologies
From initial studies by attaching cameras to the bottom of baby bottles, to using ultrasonic echo results we are moving with times. Adapting new technology and materials along with expert knowledge and passion to offer the best has taken the PIGEON product research to great heights. This quest to offer new products is a continually evolving one and imagination is the limit!
Research-based Innovation
The popular range of PIGEON bottles and teats are a result of over 50 years of research in the science of baby sucking. Our "Bonyu Jikkan" baby bottle teats (SofTouch™ Peristaltic PLUS bottles) are one of our very successful applications of research in the field of baby feeding. Launched in 2010, these teats are designed to minimise nipple confusion, helping baby to latch on for a smooth feeding experience.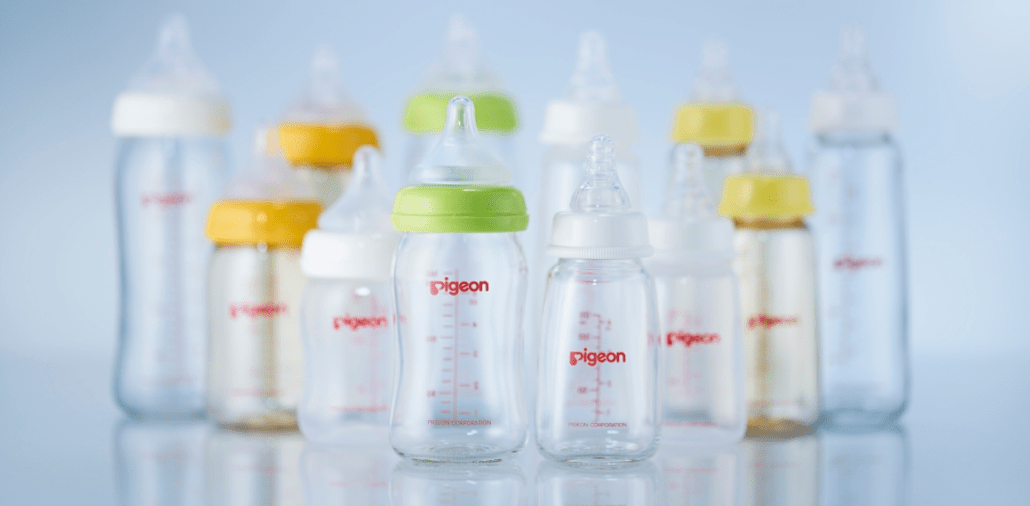 Celebrates babies the way they are
Tips & Guides
Parenthood is about constant learning and searching for the best way that works for you and your little one! It's never a linear journey, so we've put together some tips to help you! 
Learn more
Blogs & Articles
Parents who've gone down the same path can point out the bumps or help to buckle your seat belt and embrace what's to come! Read on more for some real-life parenting stories!
Learn more