Now, let's start your journey together
Let's start your motherhood journey together with Pigeon. Are you breastfeeding or is your baby weaning? Whether its general issues related to your newborn, such as oral care or post-pregnancy care, you can always let us know what areas interest you to begin your maternity journey with Pigeon. For both mothers and babies, Pigeon offers a wide range of high-quality products from mother's essentials to baby care for you.
Choose 3 areas you're interested in!
Are you interested in attending our seminars if we are organising any?
Feedback submitted
Meanwhile, do check out our full range products that cover all your needs from maternity to childcare
[mc4wp_form id="3758"]
Hang on while we redirect to some interesting reads
Tips & Guides
Parenthood is constant learning and searching for the best way that works for you and your little one! It's never a linear journey so we've put together some tips to help you! 
Learn more
Blogs & Articles
Parents who've gone down the same path can point out the bumps or help to buckle your seat belt and embrace what's to come! Read on more for some real-life parenting stories!
Learn more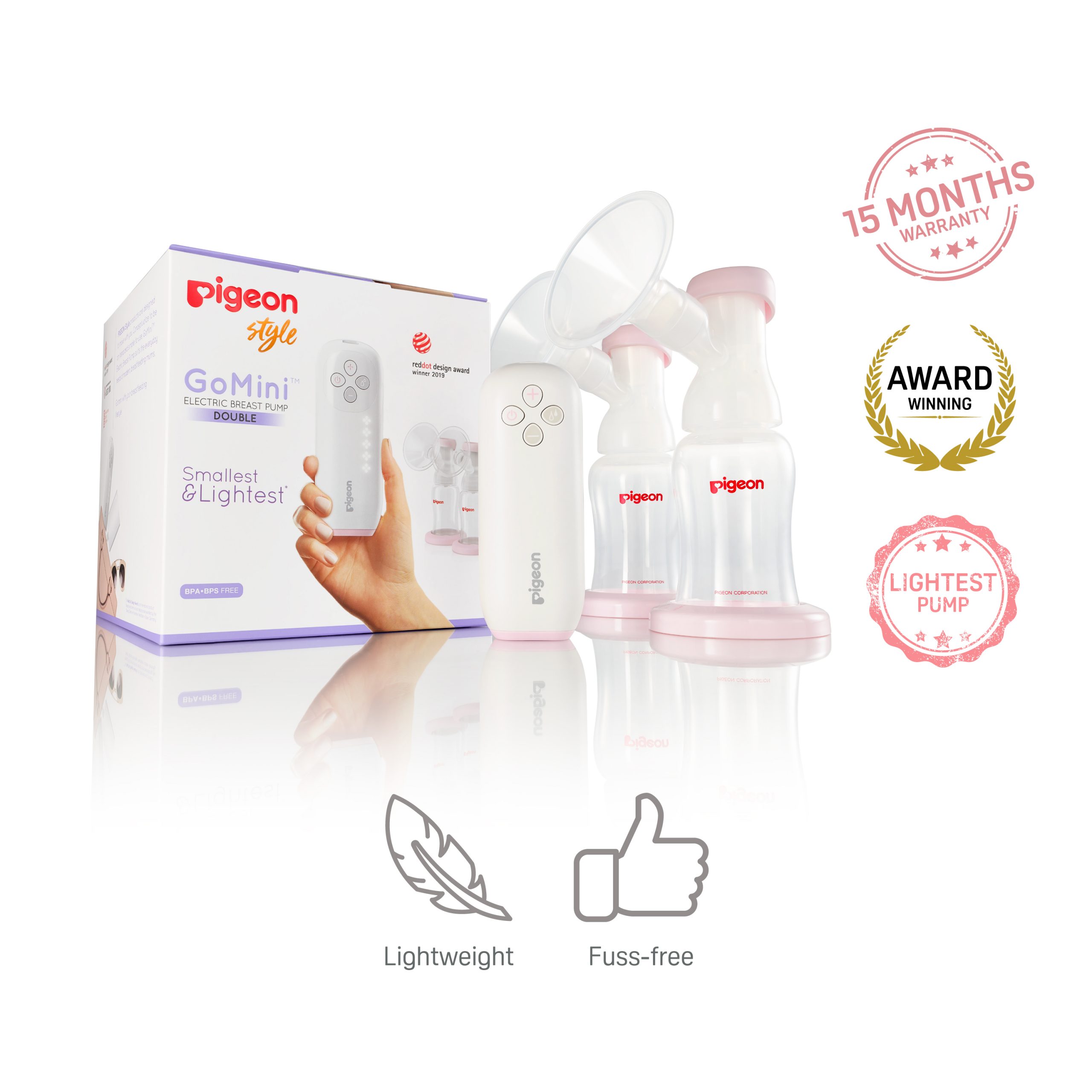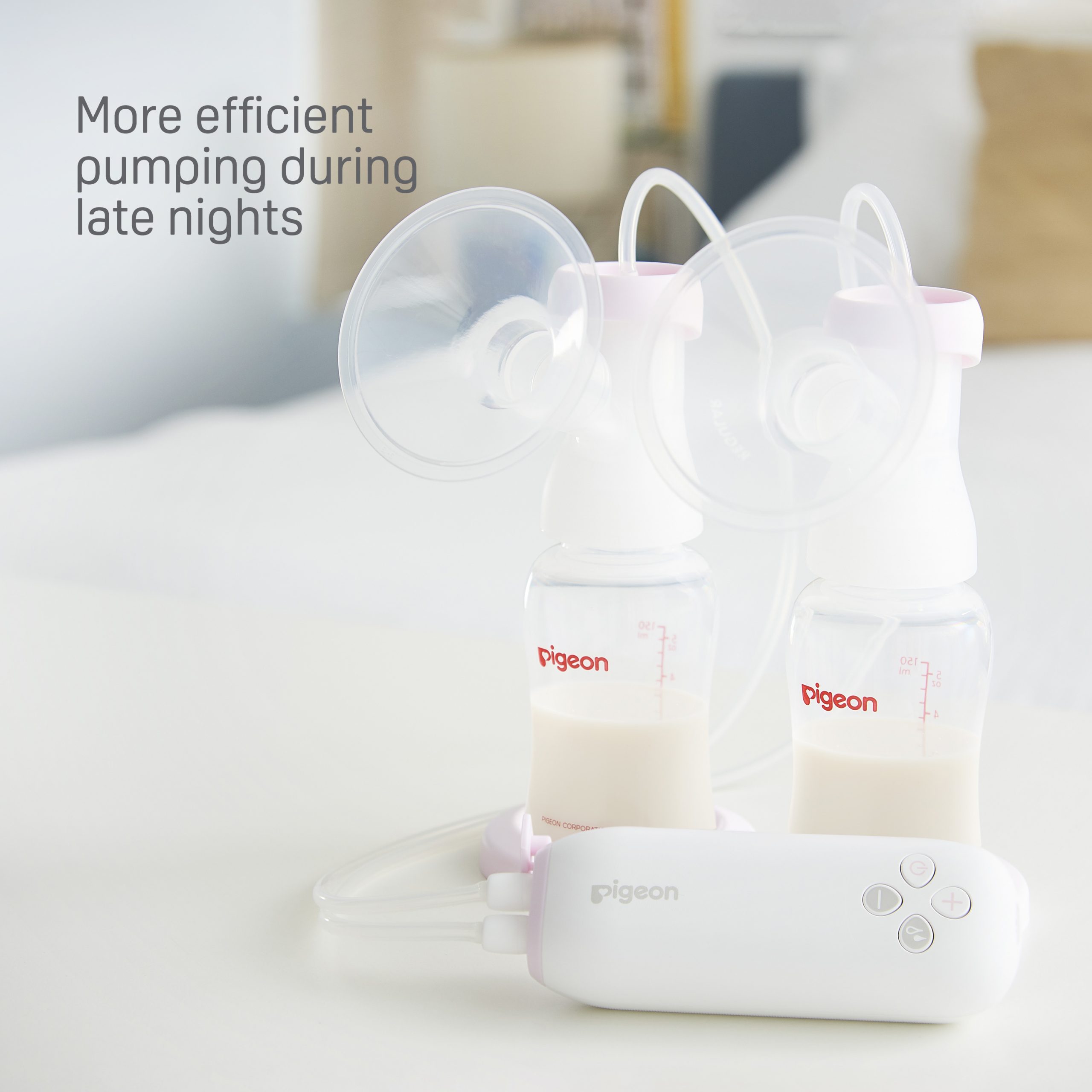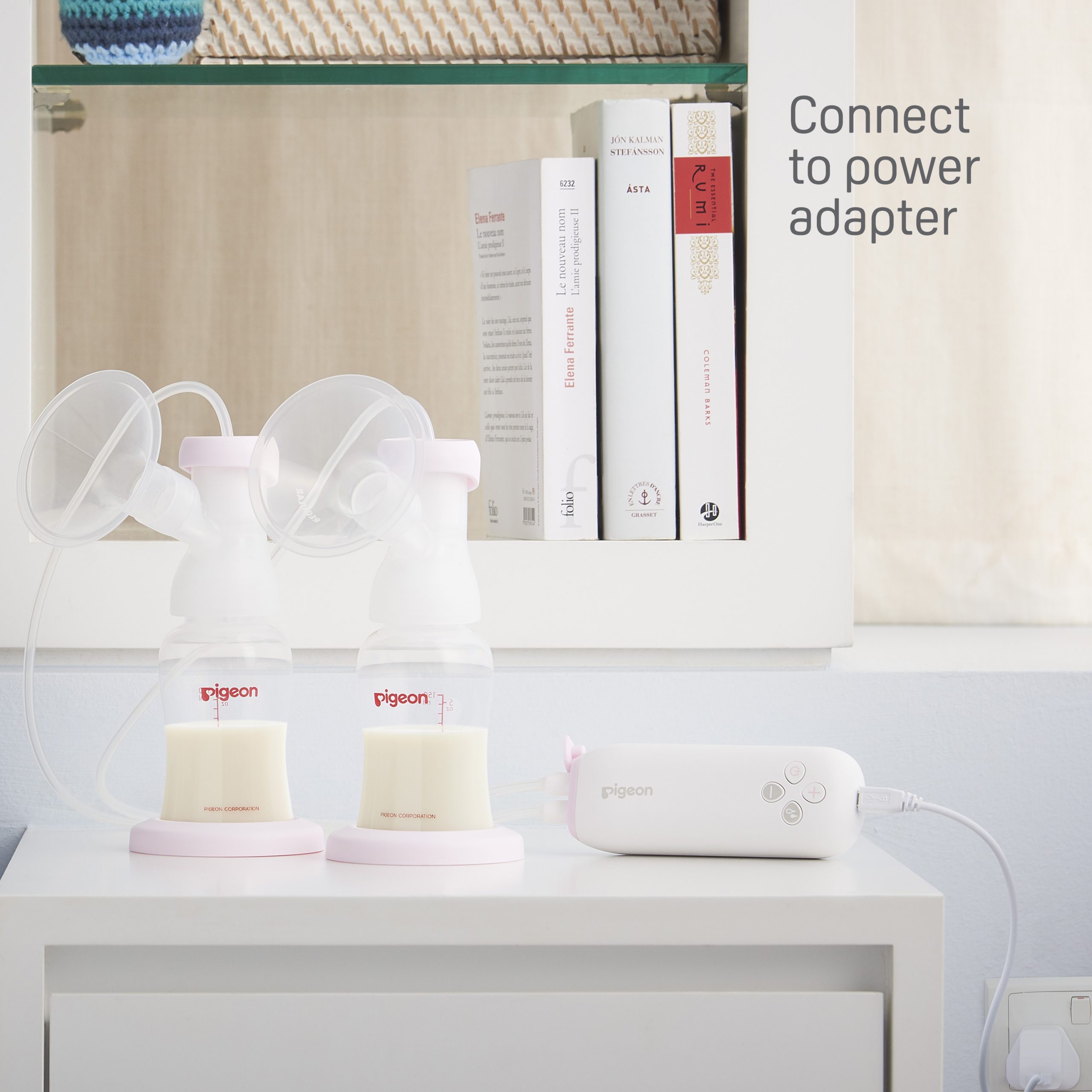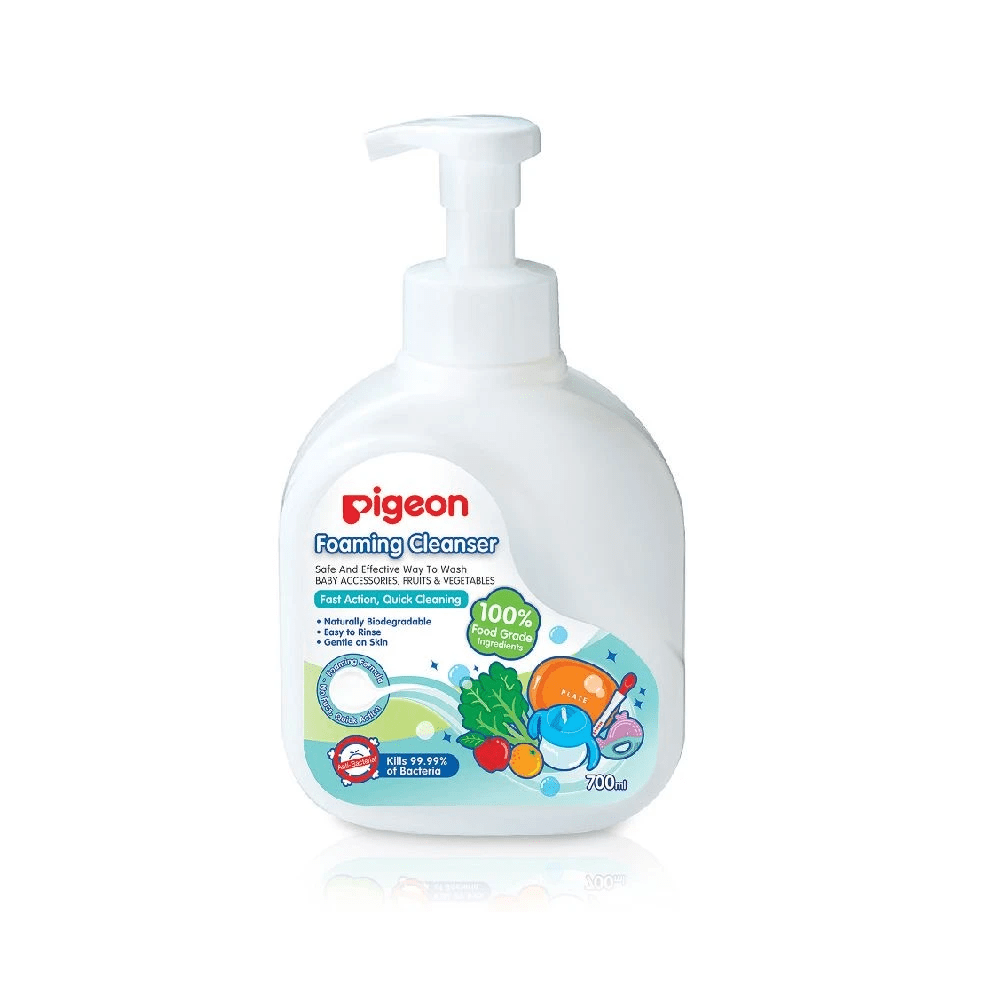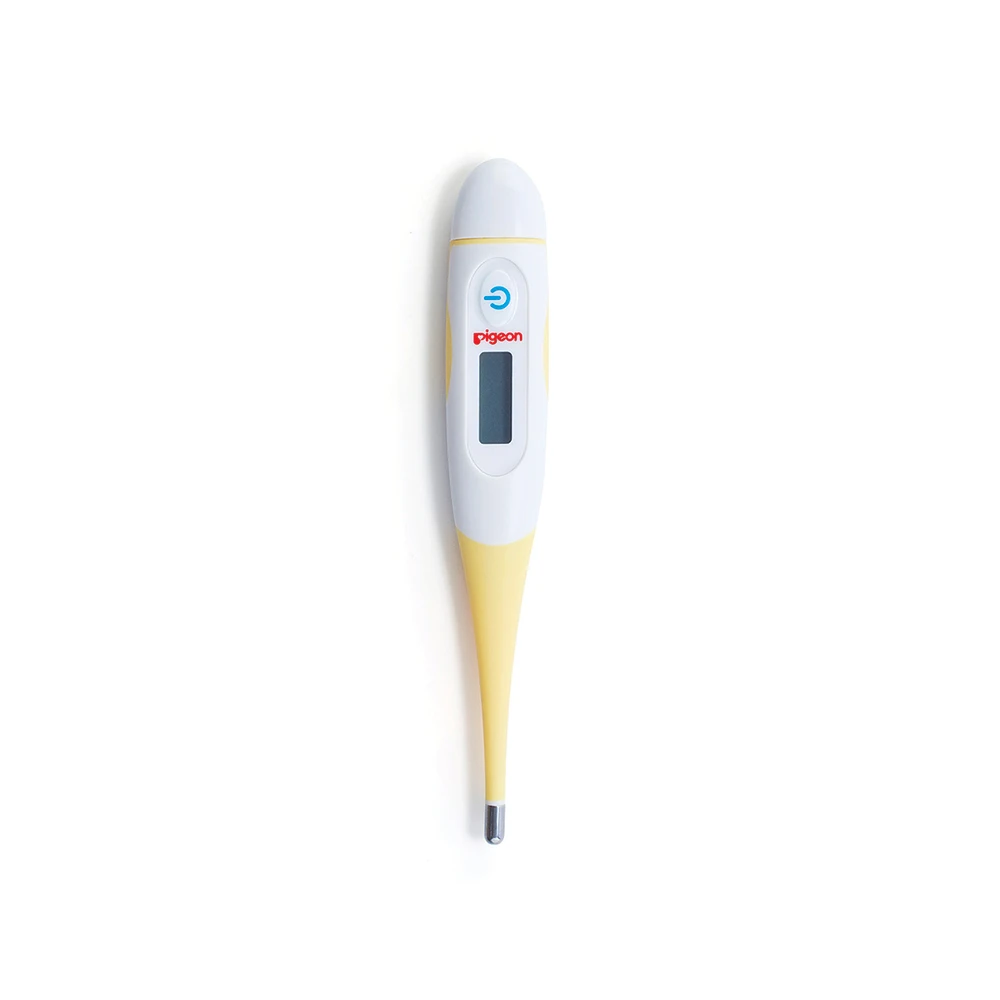 Celebrate babies the way they are
Every baby is unique in their own way so let's celebrate babies for who they are by showering them with love and care. Check out Pigeon Instagram page for tips and guides, promotions and new launches of our products including baby skincare products, all for the need of caring for your babies.
Follow us on instagram.
pigeon_malaysia