Spend and earn. It's that simple.
Not a member yet? Register today as a member of our Pigeon Sayangku Club so you can indulge in better rewards, faster and easier.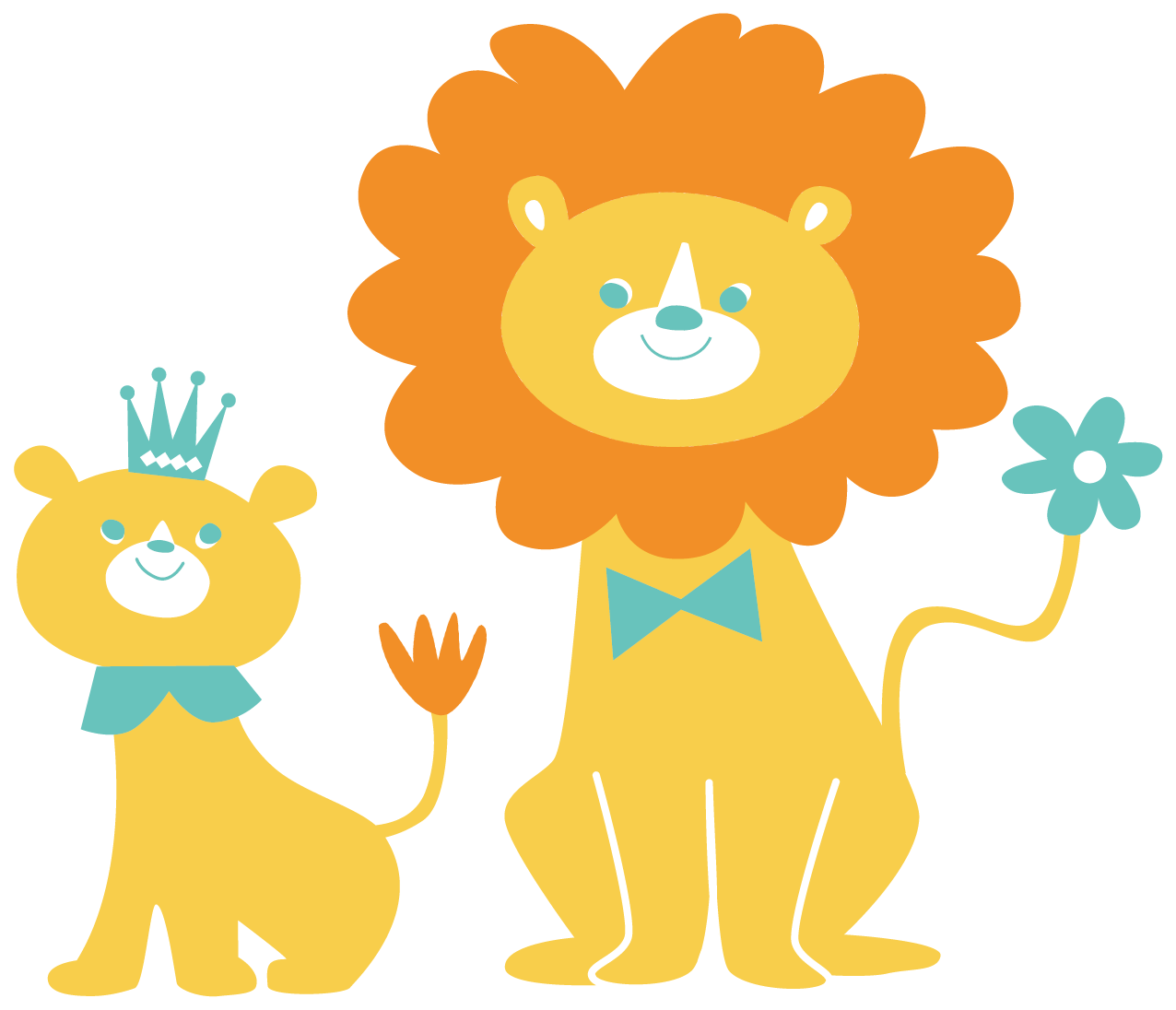 Step 01
Sign Up – Create an account with your email and get 50 welcome points!
Step 03
Get Rewarded – Accumulate and use points to unlock gift cards and exclusive Pigeon products!
Join and enjoy the perks of being a valued
member of the Pigeon family today!
Please Login First
To Start Collecting Your Points!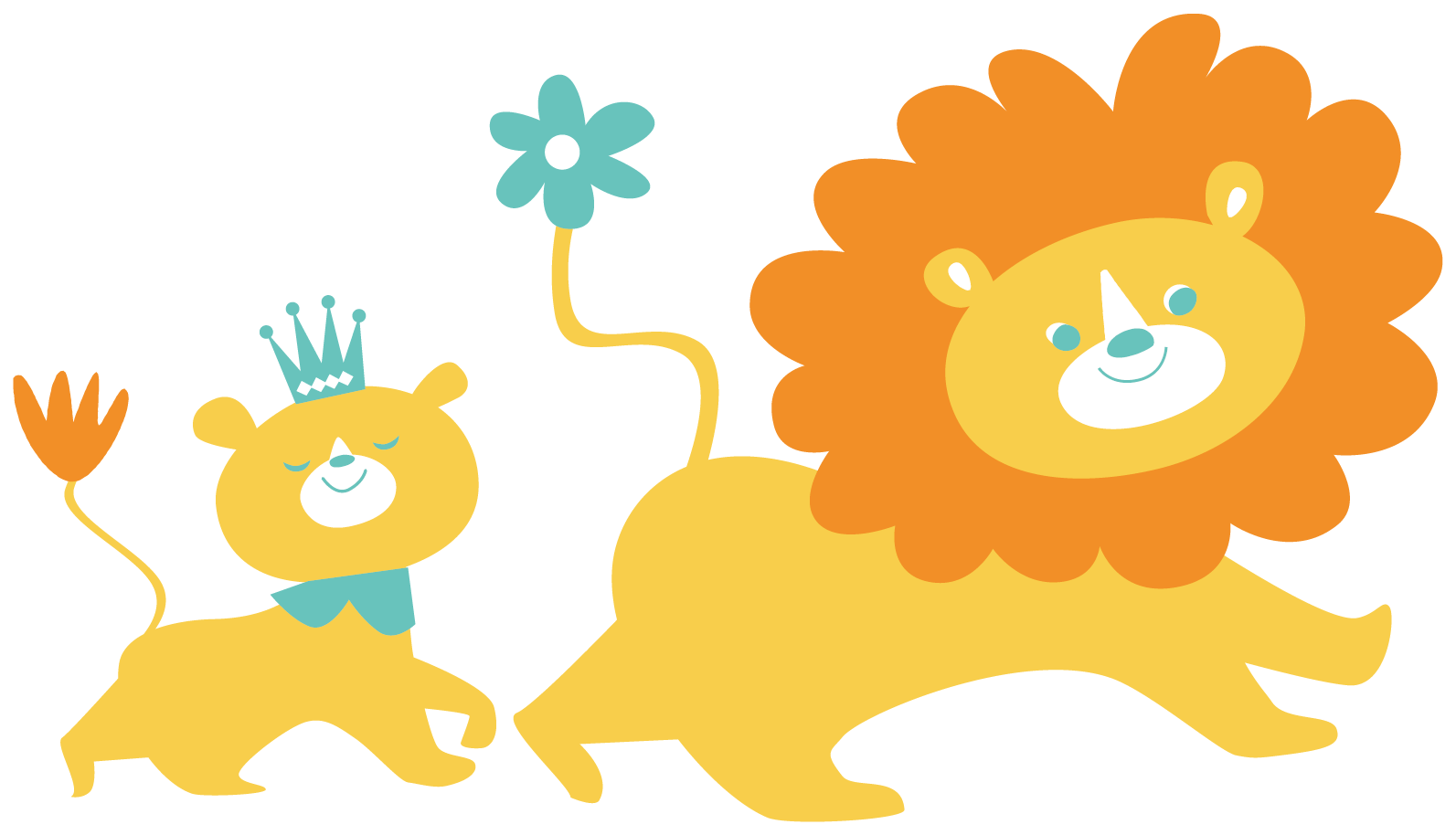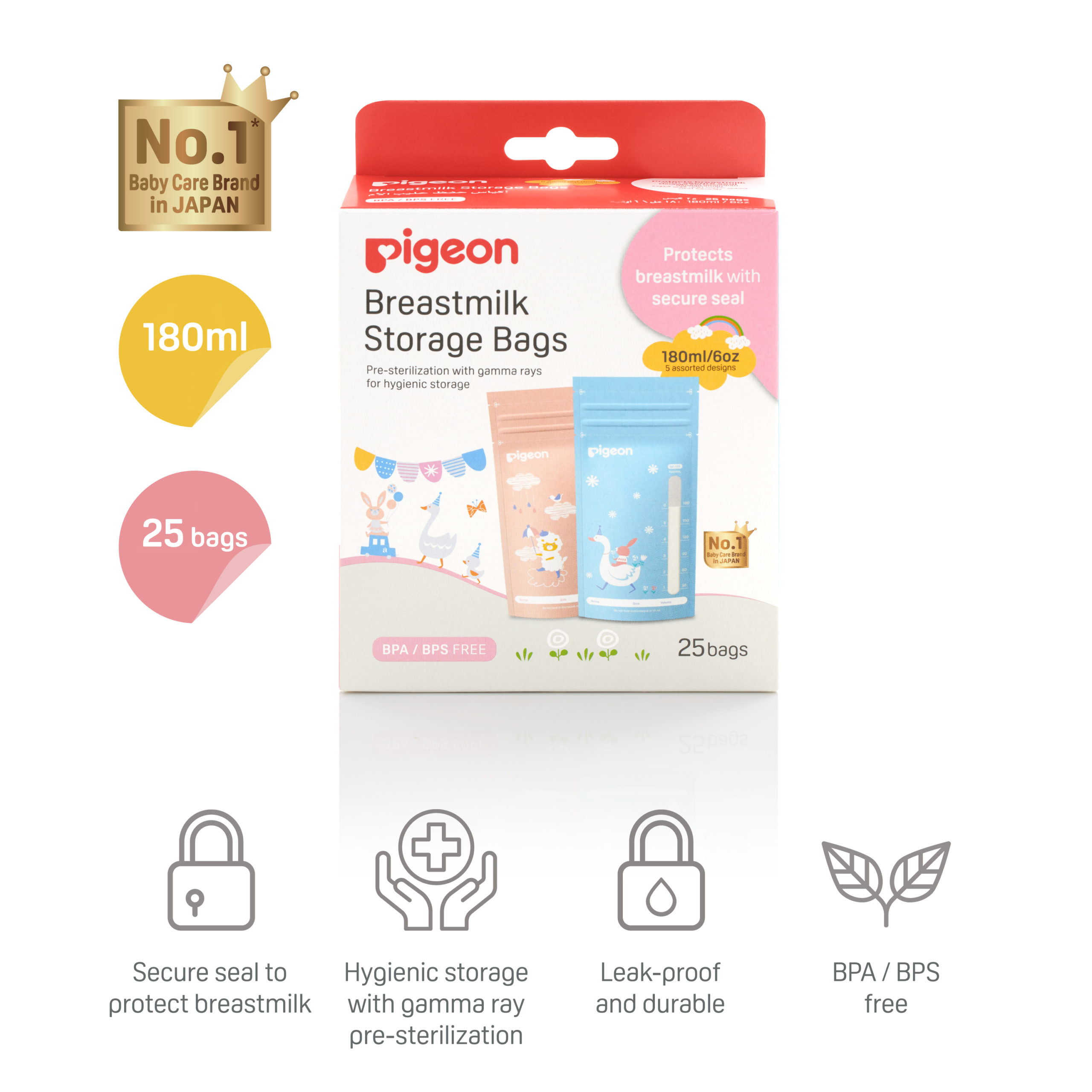 Breastmilk Storage Bag (180ml) Animal Series
470 Points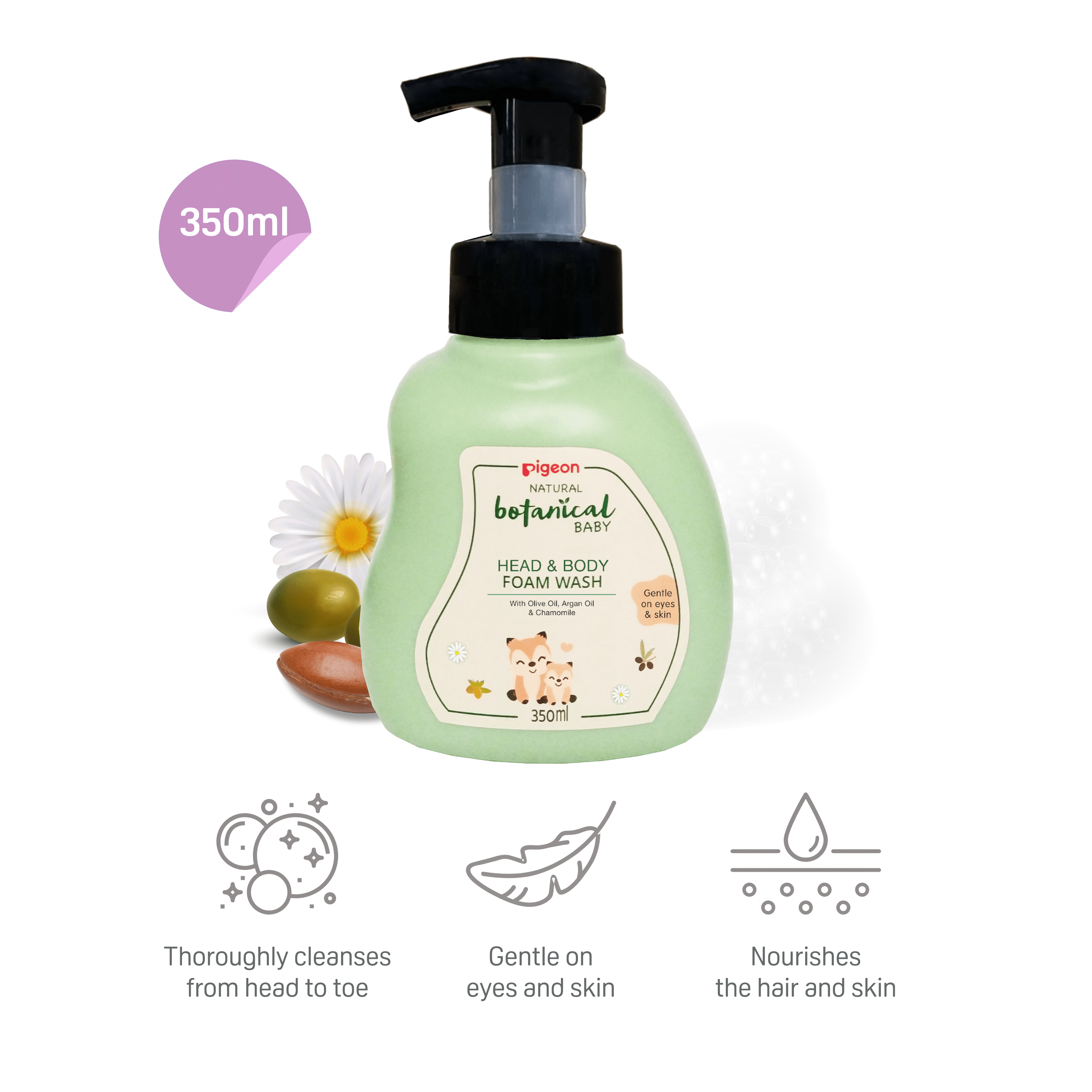 Natural Botanical Baby Head & Body Foam Wash
490 Points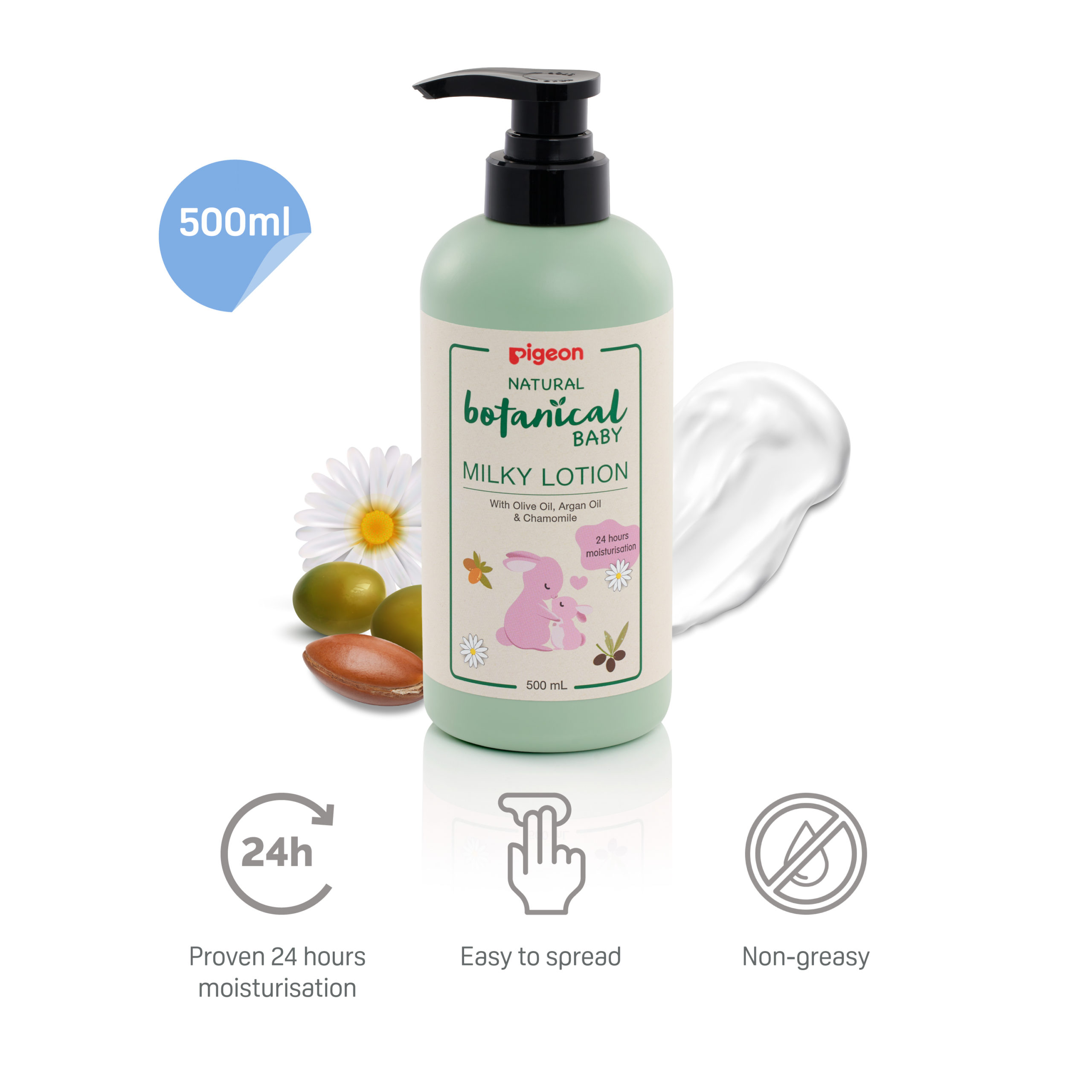 Natural Botanical Baby Milky Lotion
580 Points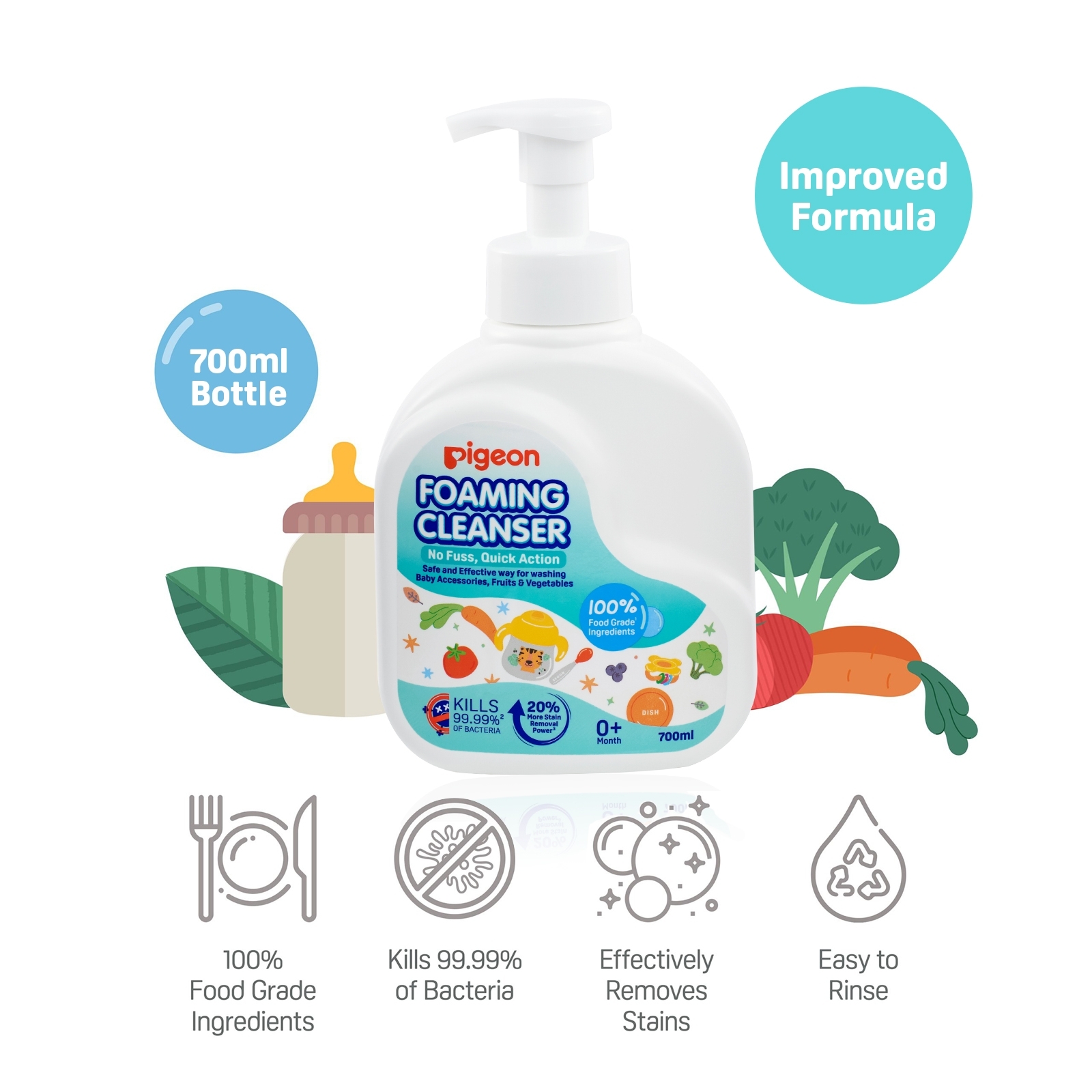 Foaming Cleanser
540 Points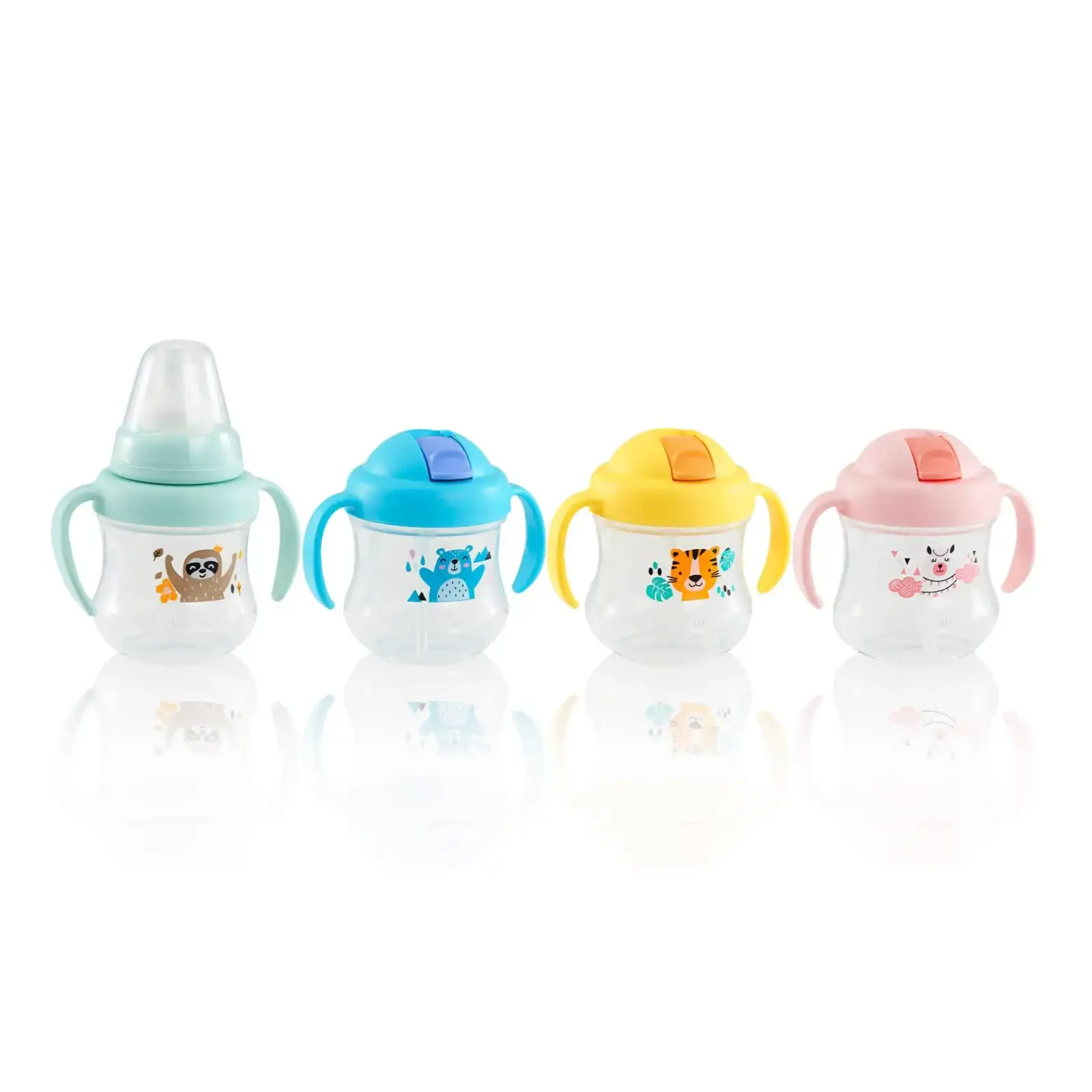 MagMag Drinking Cup
610 Points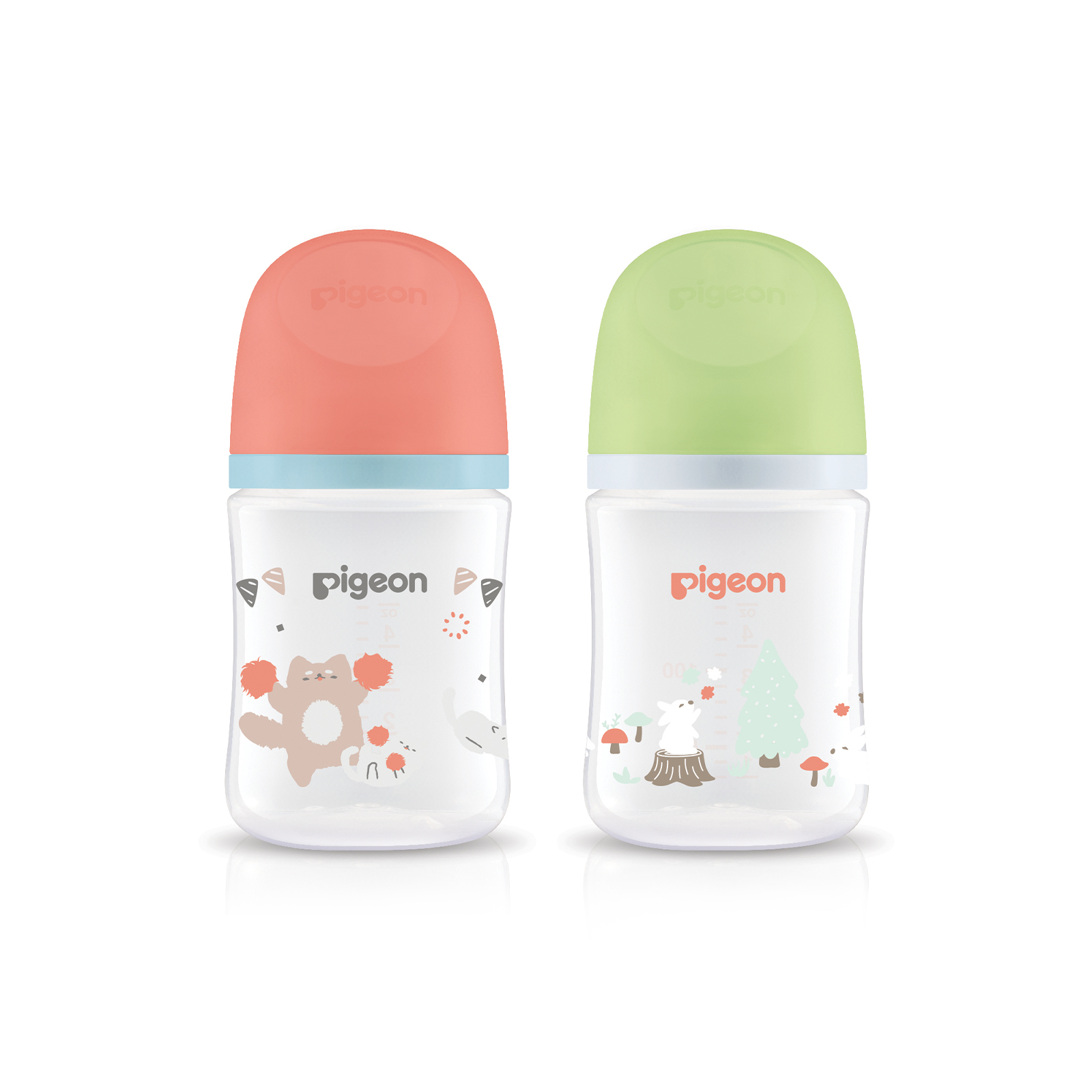 SofTouch™ Wide Neck PP Nursing Bottle (160ml)
650 Points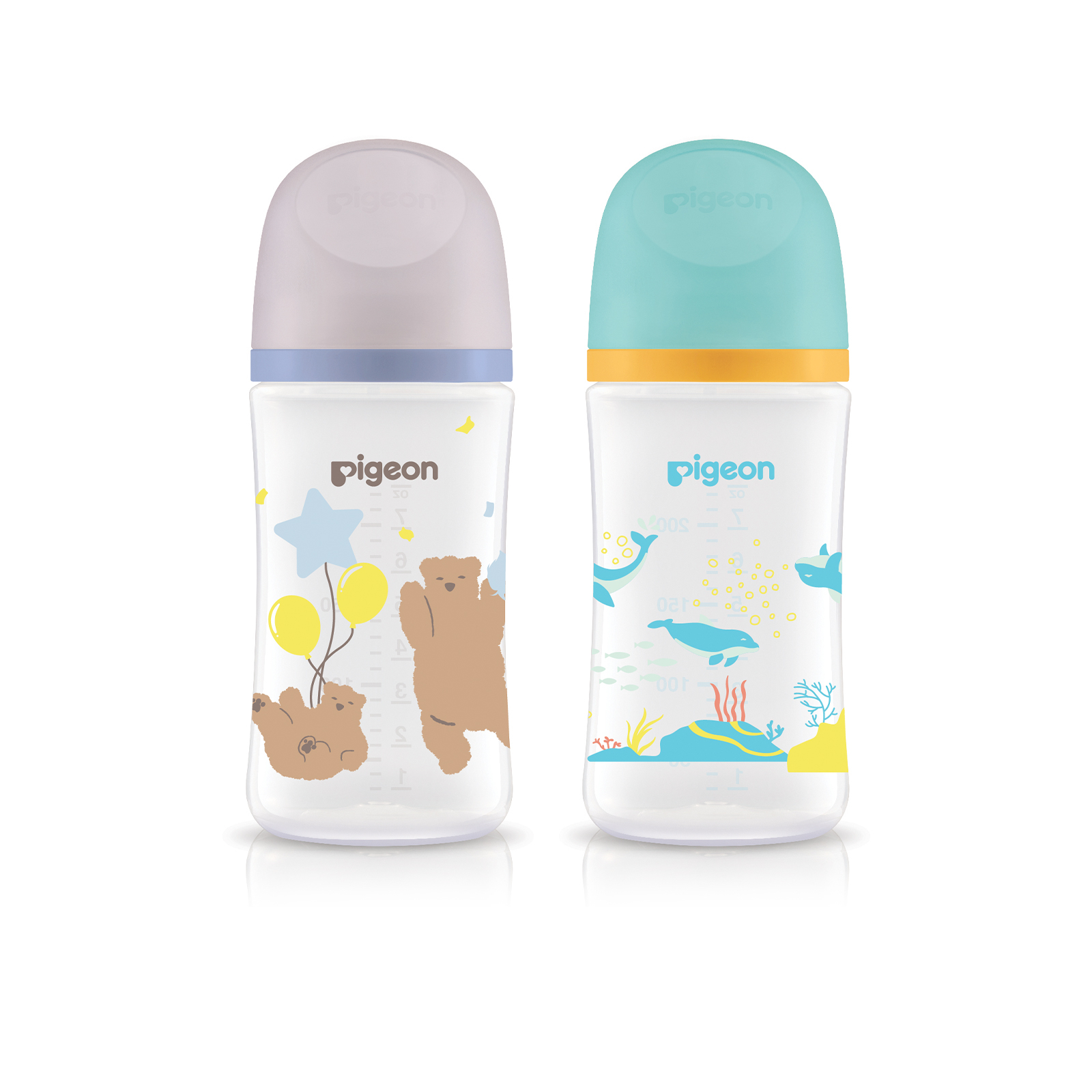 SofTouch™ Wide Neck PP Nursing Bottle (240ml)
700 Points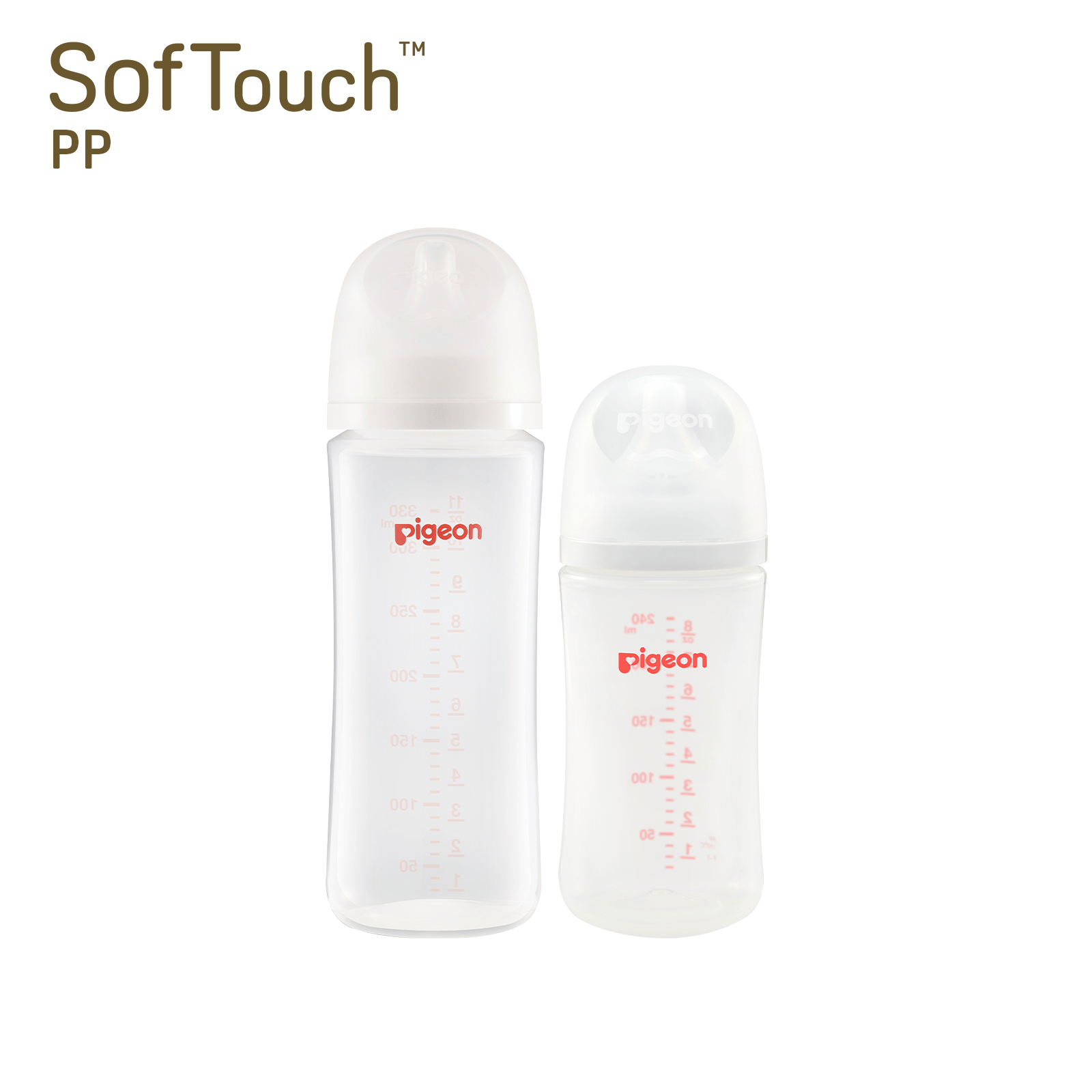 SofTouch™ Wide Neck PP Nursing Bottle
690 ~ 885 Points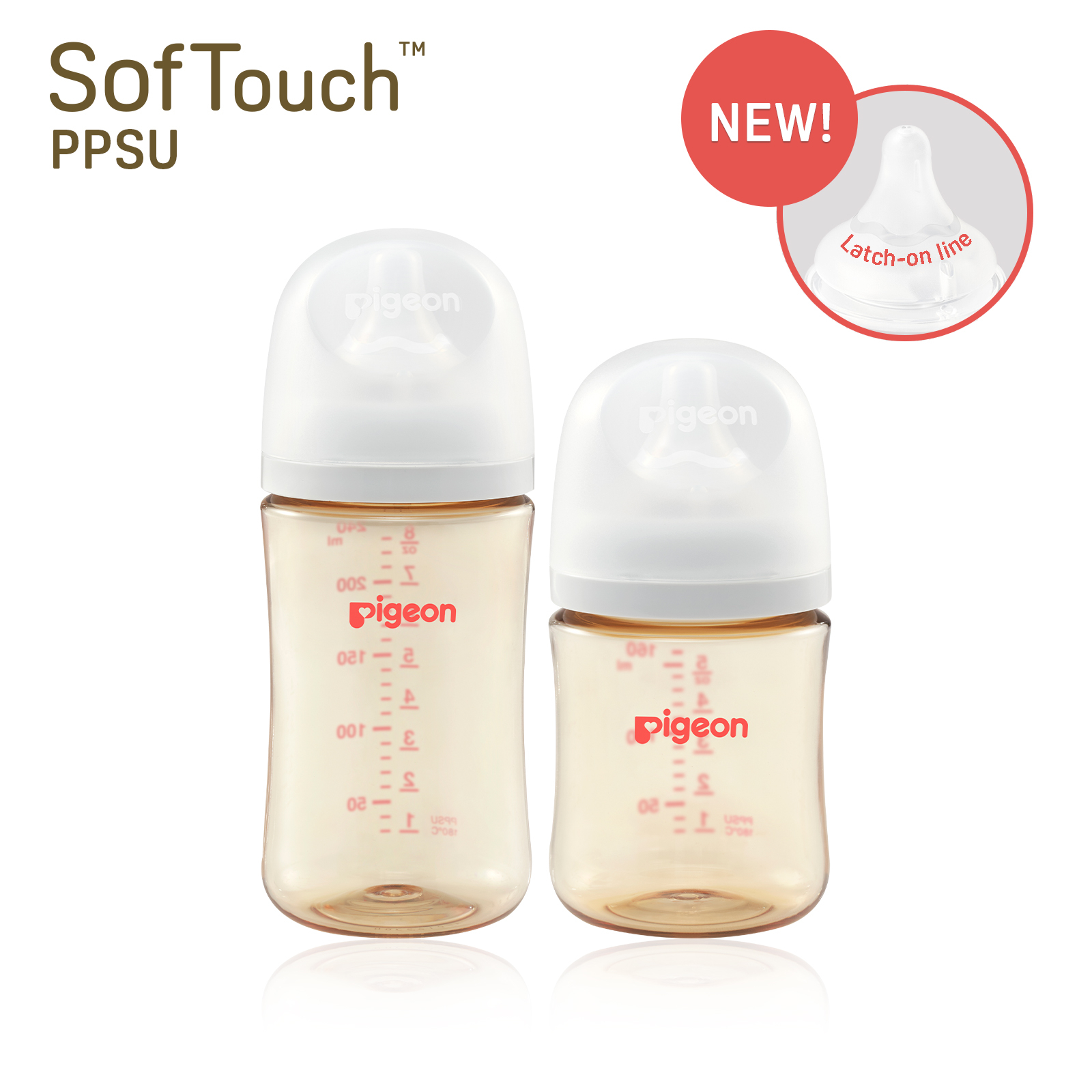 SofTouch™ Wide Neck PPSU Nursing Bottle
950 ~ 1,000 Points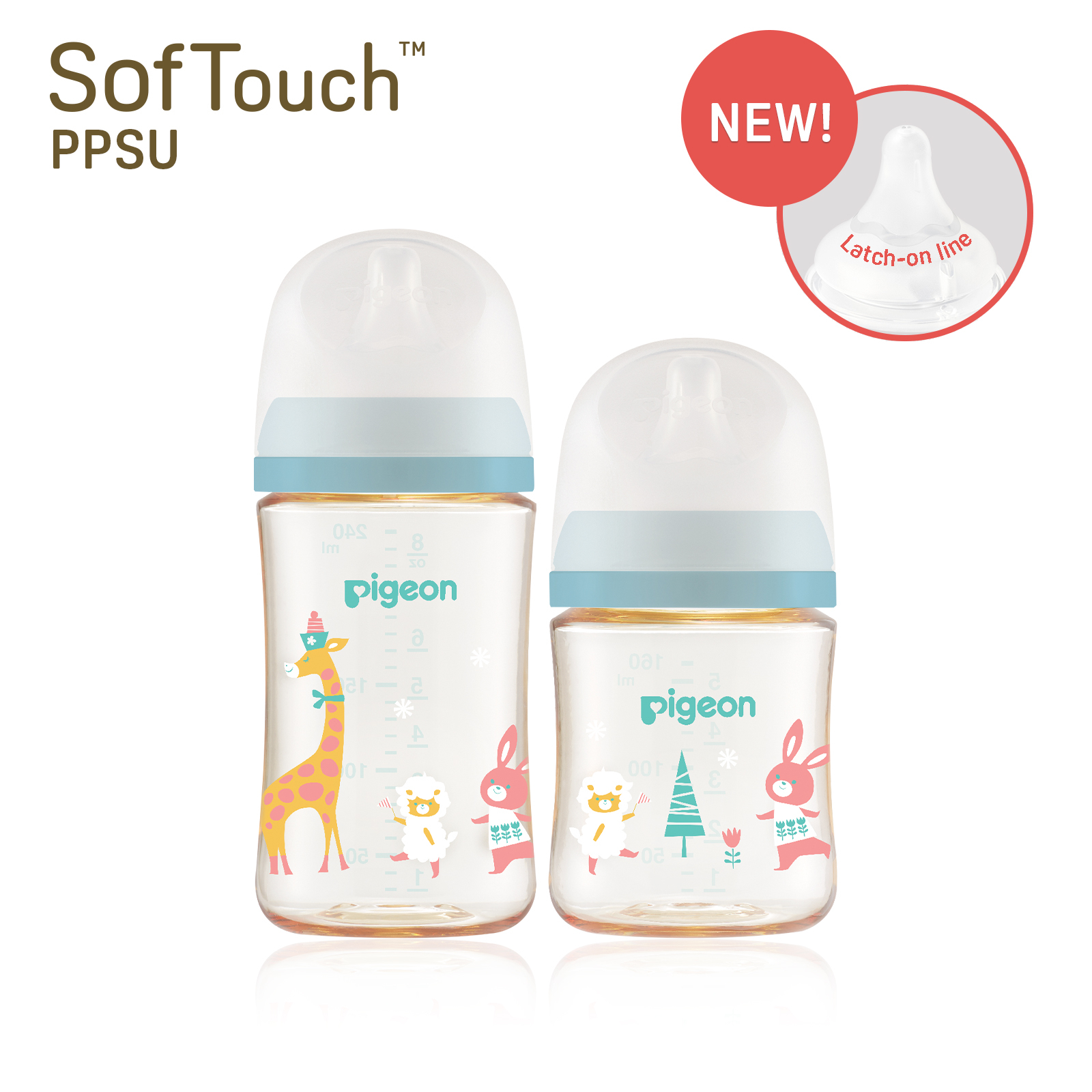 SofTouch™ Wide Neck PPSU Nursing Bottle (Animal Series)
960 ~ 1,010 Points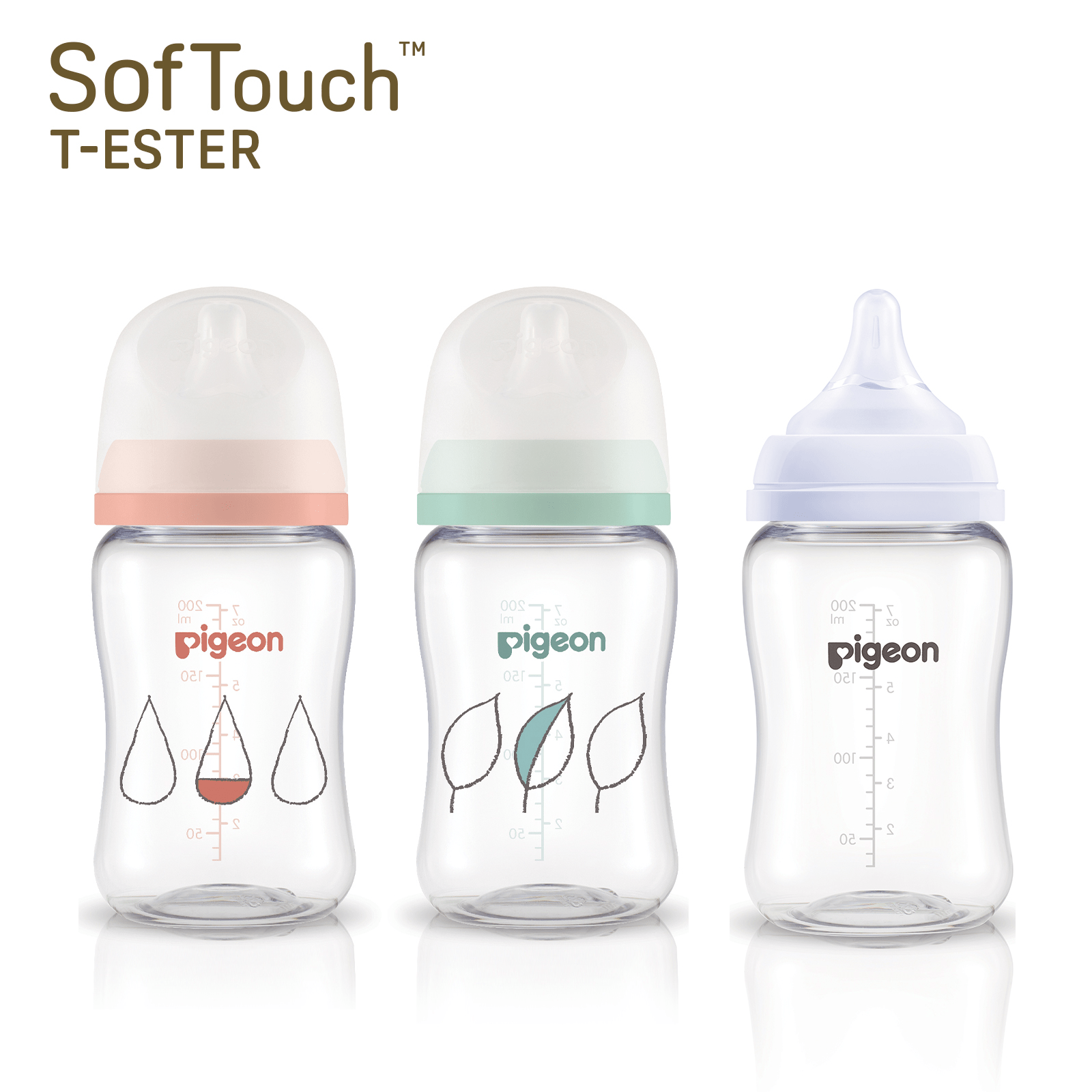 SofTouch™ Wide Neck T-Ester Nursing Bottle (200ml)
1,070 ~ 1,080 Points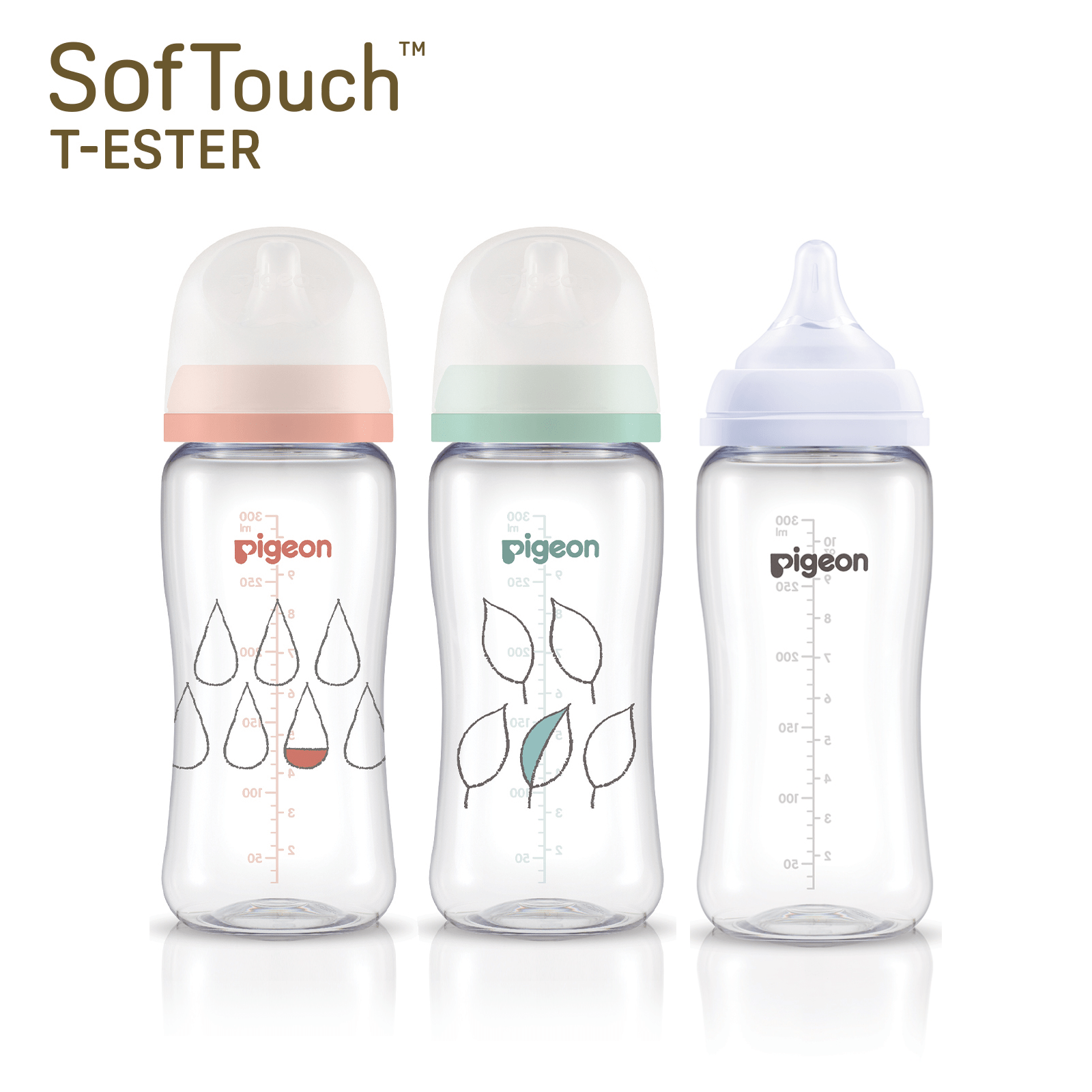 SofTouch™ Wide Neck T-Ester Nursing Bottle (300ml)
1,130 ~ 1,150 Points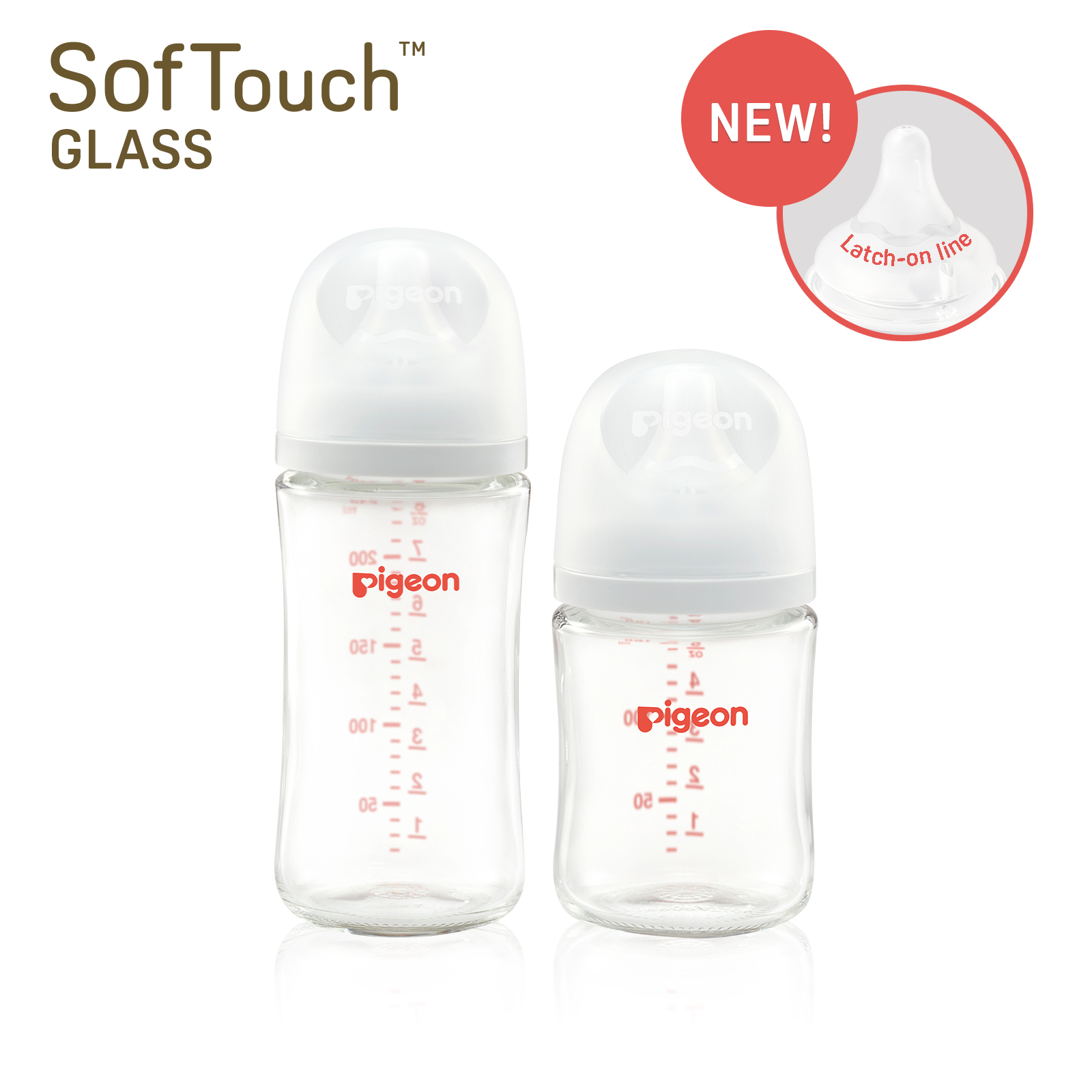 SofTouch™ Wide Neck Glass Nursing Bottle
815 ~ 865 Points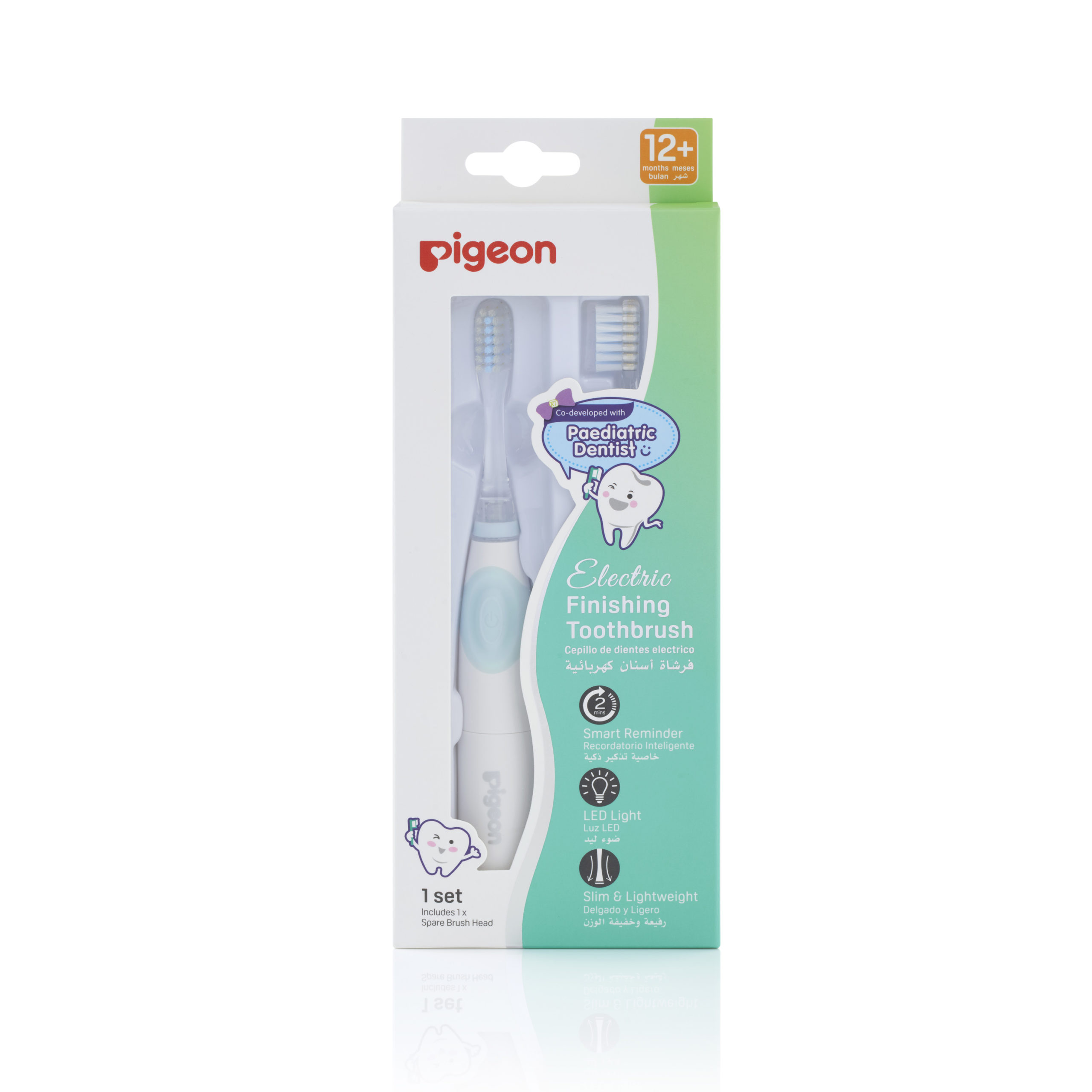 Electric Finishing Toothbrush
1,140 Points
What is Pigeon Sayangku Club?
Pigeon Sayangku Club is a loyalty membership program for parents in Malaysia. It is a free program that offers members exclusive benefits and rewards, such as:
Members exclusive vouchers and discounts on Pigeon products
Collect 1 point for every RM1 spent to redeem gifts
Invitations to special events and webinars
Early access and announcement to new products and promotions
If you are a parent in Malaysia, we encourage you to join today!
How to collect points?
Members can now collect points from online or offline after making a transaction! Points will be promptly recorded by the next working day upon the submission of a valid receipt or screenshot.
Online Transactions
Customers who have made purchases through Pigeon Shopee Mall and Pigeon LazMall can ensure points accumulation by providing a screenshot of their order, including the order ID, products, and amount.
For Pigeon E-Shop, points will be automatically reflected upon successful transaction.
Offline Transactions
This option is exclusively available to our authorised resellers.
To validate points, the uploaded receipt must be clear and display the purchased Pigeon products along with the total amount.
What type of items cannot be claimed for points?
The following items are not eligible for point claims:
Items that have been purchased from non-authorized resellers. You can always verify the list of authorized resellers under "Our Presence" to ensure eligibility.
Orders before the launch of Pigeon Sayangku Club on 18 August 2023 will not be eligible.
Is there any expiry dates for my points or membership?
Your points do not come with any expiration dates! However, accounts that remain inactive for a period of 3 years will be automatically deleted by our system.
Can I combine points from multiple accounts or memberships?
Unfortunately, points from different accounts or memberships cannot be combined. Each membership is tied to a unique account for accurate tracking.
I'm an old Pigeon Sayangku Club member, will my points be transferred to the new system?
Absolutely! We have seamlessly transferred your points to our new system for your convenience.
Is this the same as the old Pigeon Sayangku Club phone application?
While we remained the same name as our previous membership, we have undertaken a comprehensive system overhaul, aimed at delivering an enhanced and more rewarding experience for all. We no longer have a phone application as well.