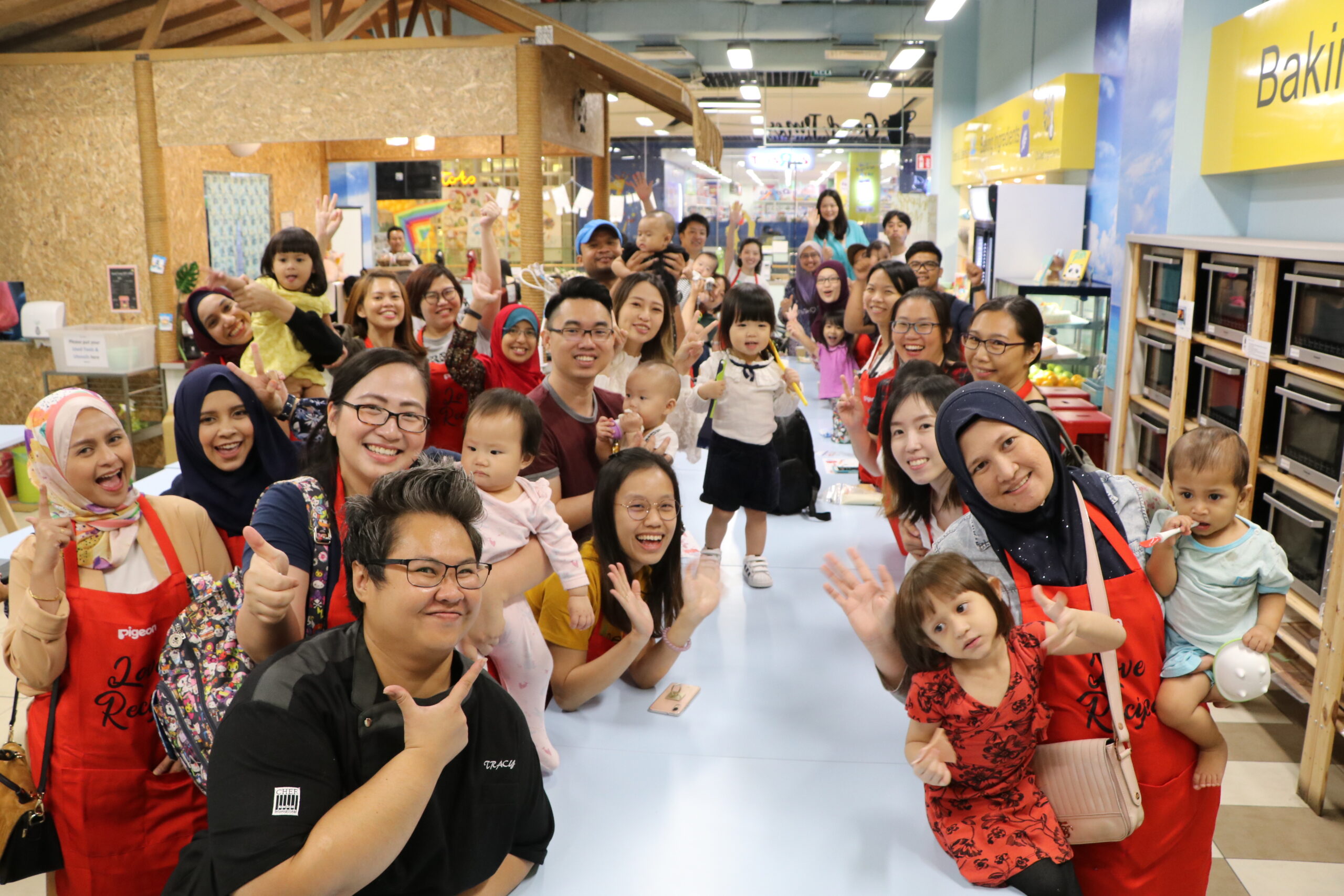 Pigeon Malaysia, a leading brand in mother and baby care products, hosted a weaning cookout for twenty families in Kuala Lumpur. Held at the Good Times DIY & Lifestyle Café in MyTOWN Shopping Centre, the event aimed to educate parents on the importance of introducing the right food group to their little ones while also showcasing how Pigeon products can simplify the weaning process.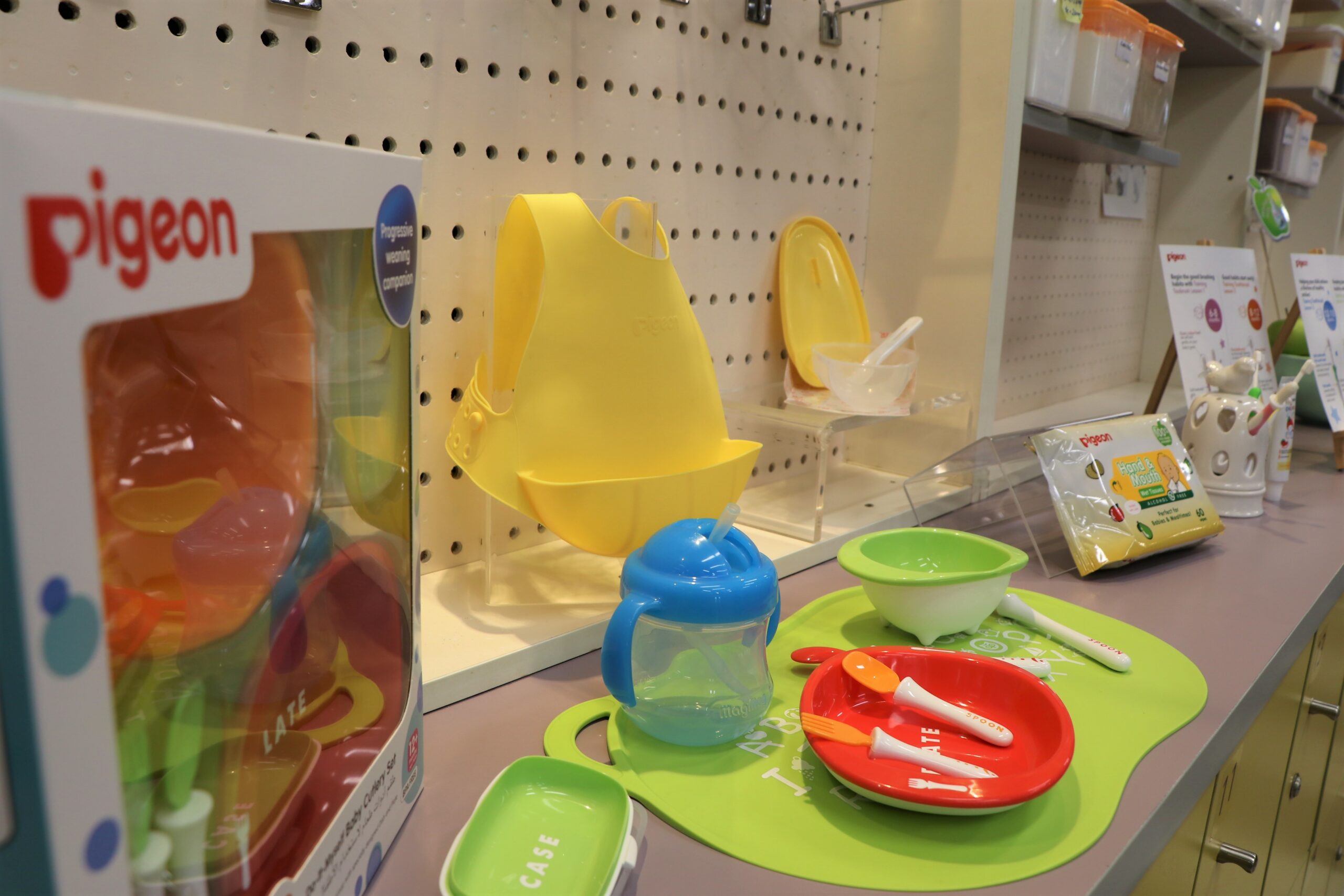 The cookout was part of Pigeon Malaysia's ongoing effort to bring joy, happiness, and inspiration to families around the world by providing them with products and services that embody love. As such, the event was designed to be both educational and fun for parents and their little ones.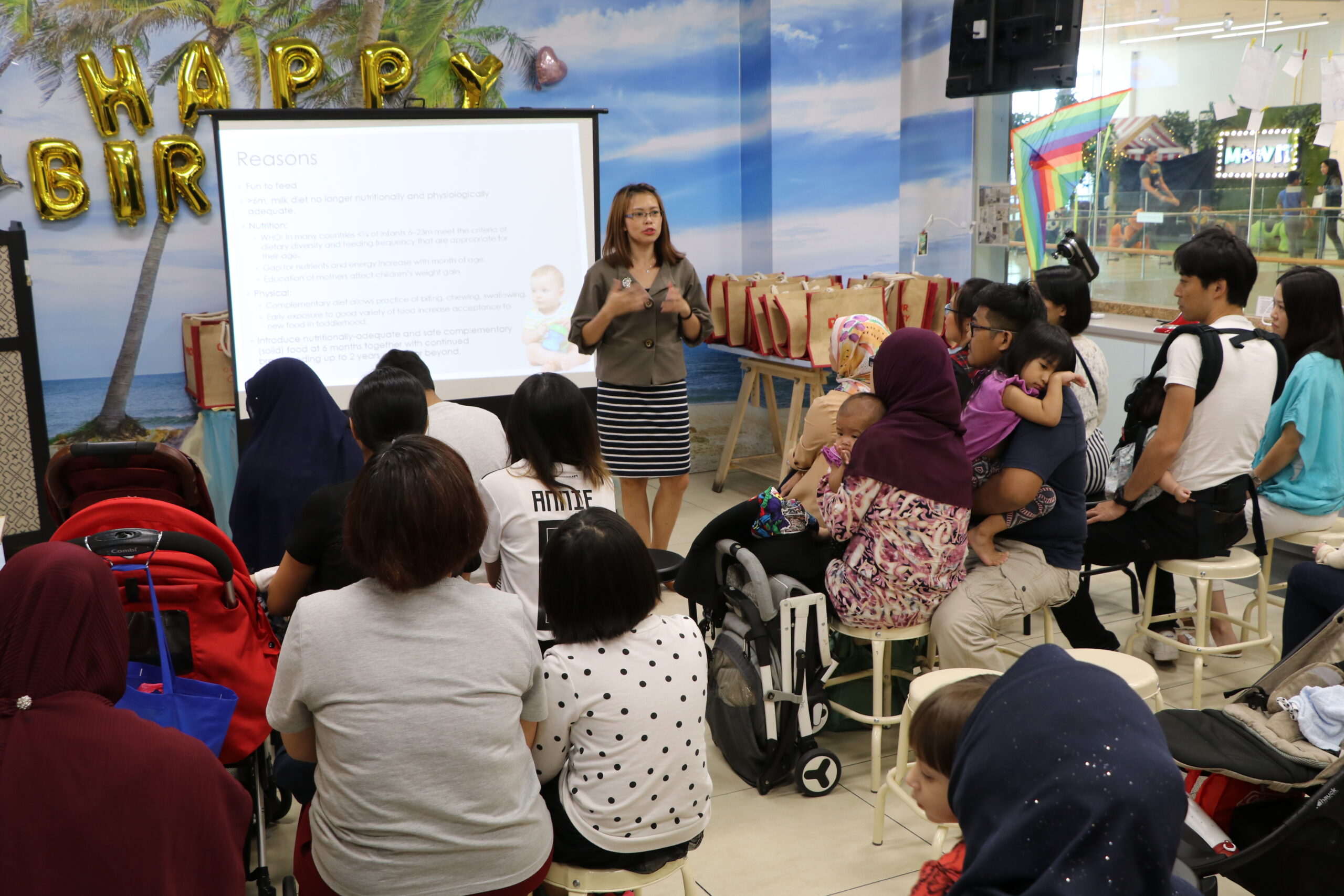 The highlight of the event was an educational talk by Ms Ng Yee Voon, a Pediatric Dietitian from [email protected], on the "Winning Weaning Diet." Ms Ng shared valuable insights on how to prepare the right food group for babies during the weaning process, as well as tips on how to make the process more enjoyable for both parents and children.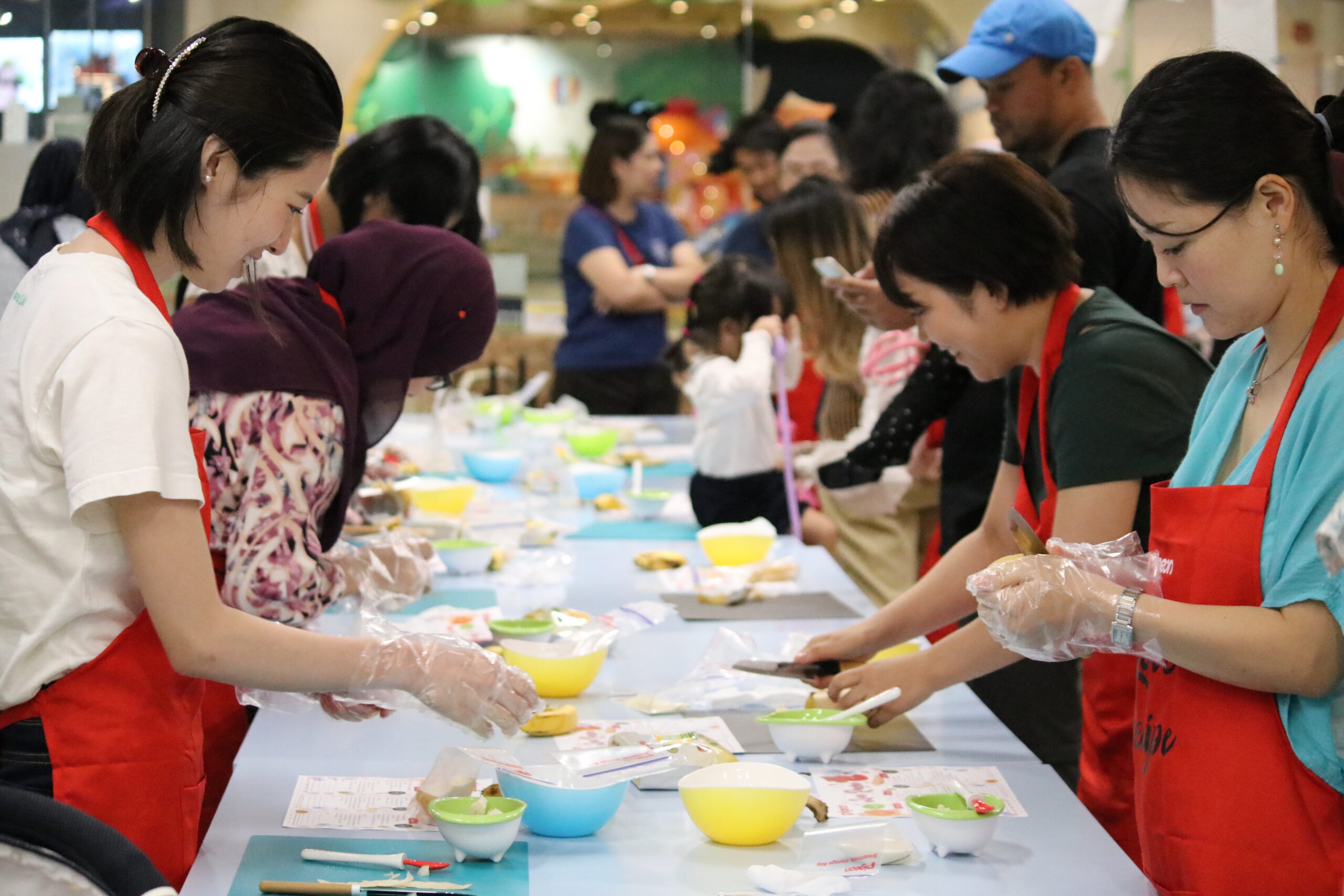 Following the talk, parents and their little ones got to participate in a hands-on demonstration on how to prepare the first weaning food together. This allowed parents to hands on preparation and also involve their little ones in the process, making it a fun and engaging experience for everyone involved.
Throughout the cookout, Pigeon Malaysia showcased its range of products that can help simplify the weaning process for parents. The brand's commitment to providing high-quality products that are safe and easy to use was evident in the way they presented their products and engaged with the families.
While we hope that parents who missed out on the weaning cookout event hosted by Pigeon Malaysia would have enjoyed being a part of it, we understand that not everyone could attend. That's why we've got you covered with some amazing love recipes that you can use to prepare healthy and nutritious weaning foods for your little ones. With Pigeon Malaysia's range of products, you can simplify the weaning process and provide your little ones with the love and care they deserve.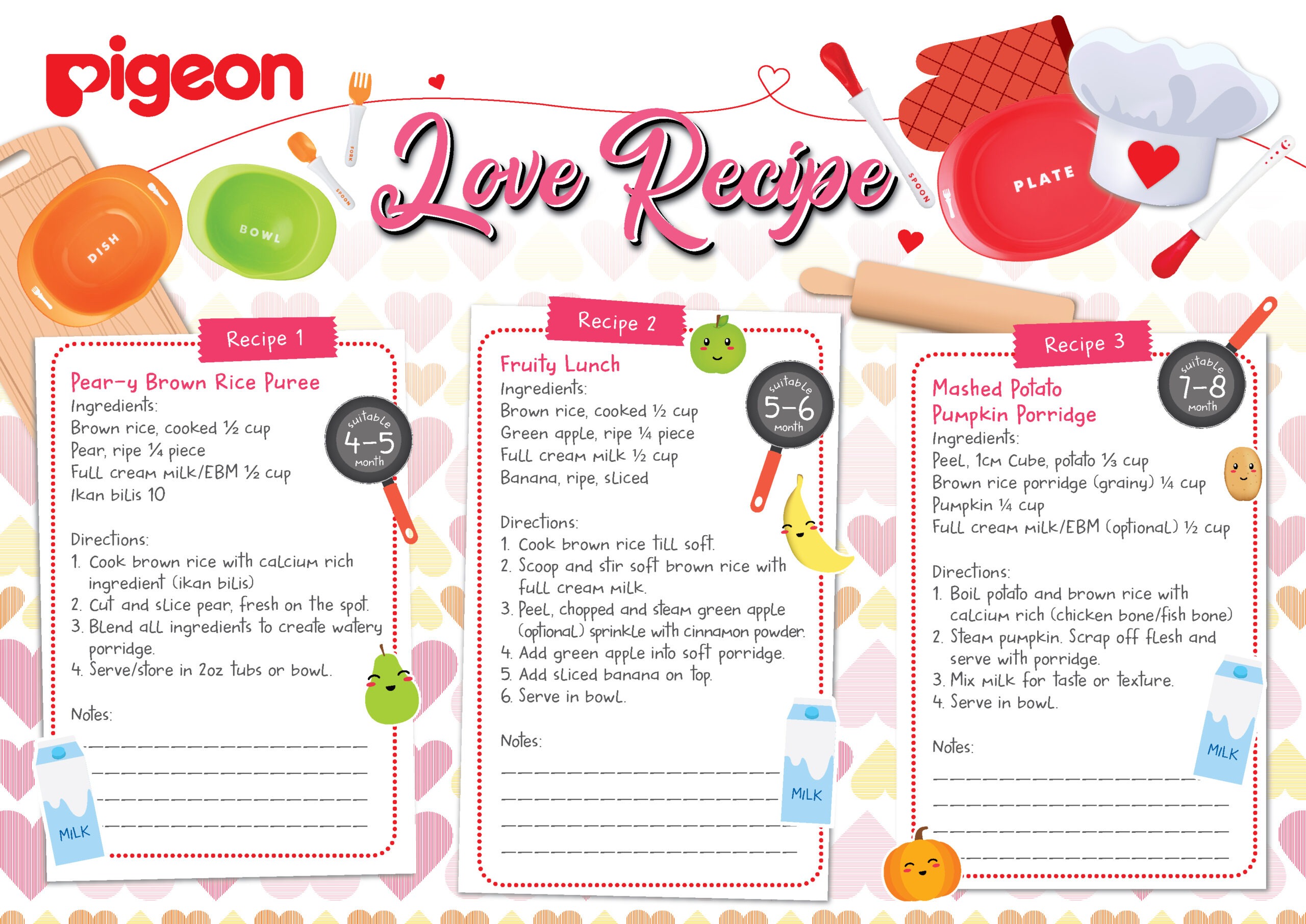 Happy Weaning! Cookout
---
---